According to Duhaime's Law Dictionary. Civil litigation is a term of art which distinguishes lawyer Court work in the non-criminal stream of actions in law. Did even reading that sentence cause some confusion? Let's try to rephrase that in a clearer way. Basically, civil litigation encompasses not just the representations made in Court but also the pre-trial procedures including interlocutory hearings, and the post-trial procedures such as costs and enforcement of a judgment.

The three most common forms of civil litigation for people in the United States are family law claims, tort claims and claims in which a breach of contract is alleged. In other words, when two or more parties become embroiled in a legal dispute seeking money or another specific performance rather than criminal sanctions, civil litigation is the result. The next step for both parties is to head to the courtroom for trial so a judge or jury can decide the matter. This is often the case when it comes to disputes with landlords and tenants, personal injury claims, medical malpractice claims, real estate lawsuits, and construction liability lawsuits.

If you are experiencing any of these issues, Skinner & Associates prides itself on providing exemplary customer services in the area of employment law and other areas of our country's legal system. We take every measure to ensure you are satisfied in all your legal needs. Our attorneys pride themselves on professionalism and reliability. To learn more about how we can serve your needs please visit our website or call us at (614) 664-0200 today. Like us on Facebook to stay up-to-date on current tips and information.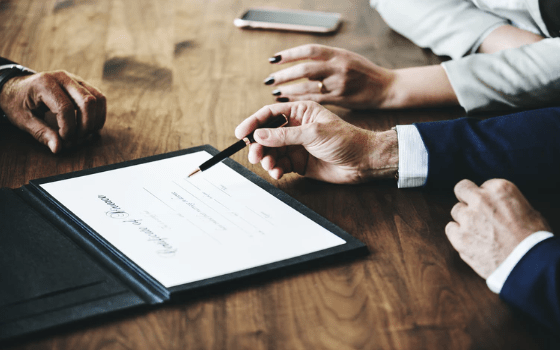 The information at the Skinner & Associates, LLC website is intended for general informational purposes only and not as specific legal advice. Use of this site is not intended to and does not in any way establish an attorney-client relationship. Visitors to this site should seek professional legal counsel regarding their specific matters. Attorneys at Skinner & Associates, LLC would be pleased to speak with interested parties, but we can only represent clients where we are licensed to practice, and where no other bar to representation exists. If the information provided by this website does not comply with the legal or ethical requirements of a particular user's state or country, we may be unable to represent you. Although we are a general practice law firm, we may be considered a debt relief agency because we help people file for bankruptcy relief under the Bankruptcy Code.