Martin Luther King, Jr. once said "The function of education is to teach one to think intensively and to think critically. Intelligence plus character – that is the goal of true education." While we can all agree on the importance of a great education, sometimes there are snags along the way.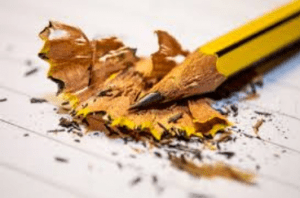 Education law is one form of law you don't hear about often. This practice area includes issues such as students' rights, teachers' rights, school safety, discrimination, conduct and discipline, special education, curriculum, and education options such as homeschooling and charter schools.
The federal Department of Education funds and regulates all U.S. public schools to some degree, so education law sometimes intersects with administrative law (the body of law governing administrative agencies). In addition, each school district has its own procedures. Our attorneys can assist parents who believe their children's rights have been violated with where they need to file their grievances.
Student Discipline
Teachers and school administrators need to be able to discipline students to maintain order in the classroom and on campus. Some types of discipline are suspension and expulsion, which are serious actions and can have a lasting impact on your child's education. Parents who feel their child has been unfairly disciplined may consider legal help and hire a lawyer.
Bullying and Harassment
Bullying and harassment in public schools happens, and unfortunately mobile phones and social media sites have proven to be powerful weapons for school bullies. While virtually all schools prohibit bullying and harassment, some states have also passed laws protecting students. This means schools may be held liable for damages caused by the bullying or harassment of other students or teachers.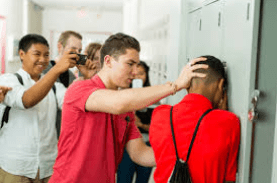 Special Education and Students with Disabilities
Students with disabilities, including those enrolled in special education programs, have the right to be tested in order to determine what types of accommodations they need. The federal Individuals with Disabilities Education Act (IDEA) guarantees access to an education that prepares them for employment and independent living.
If you're looking for help in the area of Education Law, contact the trusted professionals at Skinner & Associates Attorneys at Law. We have six office locations in central Ohio to better serve our  clients. Call or email us today, at 614-664-0200 or info@skinnerattorneys.com , to schedule a time to speak to an attorney or visit our website at skinnerattorneys.com to learn more about our office and our services.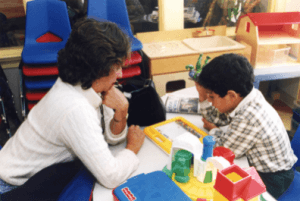 The information at the Skinner & Associates, LLC website is intended for general informational purposes only and not as specific legal advice. Use of this site is not intended to and does not in any way establish an attorney-client relationship. Visitors to this site should seek professional legal counsel regarding their specific matters. Attorneys at Skinner & Associates, LLC would be pleased to speak with interested parties, but we can only represent clients where we are licensed to practice, and where no other bar to representation exists. If the information provided by this website does not comply with the legal or ethical requirements of a particular user's state or country, we may be unable to represent you. Although we are a general practice law firm, we may be considered a debt relief agency because we help people file for bankruptcy relief under the Bankruptcy Code.