Parents want to do what is best for their children, especially during difficult times, such as a divorce. Shared parenting plans can be vital to the well-being of a child in a divorce situation, and therefore complicated. They cover a variety of issues including parental rights, financial responsibilities, and a parenting time schedule. Skinner & Associates works with parents to create a shared parenting plan that is best for the child and for the parent.
Protecting Parental Rights
A shared parenting plan protects parents' rights regarding a host of issues. This includes the right to attend and participate in decisions regarding medical care, education, and your children's general welfare.
Assigning Parental Responsibility
Each parent's roles, responsibilities, and limitations need to be clearly defined in the shared parenting plan. These include topics such as child support, tax exemptions, and schedules, as well as the requirement to encourage a positive relationship with siblings and the other parent.
Decisions to Think About
You and your attorney will need to determine a detailed schedule for each parent including weekdays, weekends, holidays, and vacation times. Who will carry medical insurance and how will expenses for medical bills and extracurricular activities be divided? Who will pay child support and transport your children to school or to parental visits? Though sometimes these decisions do not come easily, Skinner & Associates will guide you through these decisions.
What if Parents Don't Agree?
Skinner & Associates can offer guidance and work with the other parent or their attorney when disagreements arise.  Your attorney can also help put a process for mediation in place, when needed. Our goal is to help you come to an agreement for the shared parenting plan.
What if the Shared Parenting Plan is Violated?
When one parent violates the shared parenting plan by taking a child, not following schedules, or other grievances, you should contact your attorney immediately. Your attorney can advise you on your best plan of action to get a modification or other remedy through the court system.
If you have questions about shared parenting plans, need to modify your existing plan, or if your shared parenting plan has been violated, contact the trusted lawyers at Skinner & Associates. Call 614-664-0200 for a consultation, or visit our website for more information on how we may be able to help you.

The information at the Skinner & Associates, LLC website is intended for general informational purposes only and not as specific legal advice. Use of this site is not intended to and does not in any way establish an attorney-client relationship. Visitors to this site should seek professional legal counsel regarding their specific matters. Attorneys at Skinner & Associates, LLC would be pleased to speak with interested parties, but we can only represent clients where we are licensed to practice, and where no other bar to representation exists. If the information provided by this website does not comply with the legal or ethical requirements of a particular user's state or country, we may be unable to represent you. Although we are a general practice law firm, we may be considered a debt relief agency because we help people file for bankruptcy relief under the Bankruptcy Code.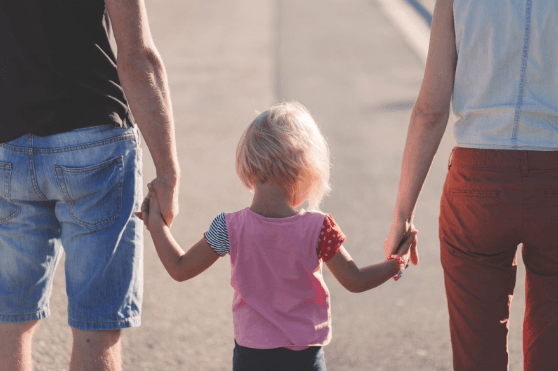 References:
http://www.skinnerattorneys.com/
https://www.avvo.com/legal-guides/ugc/what-is-a-shared-parenting-plan-1