If you're being sued, or suing someone, it can become a very stressful situation. Luckily, with a little guidance, you can decide what the right plan of action is depending on your personal position. The attorneys at Skinner & Associates can assist you both if you're being sued or if you need to sue someone else.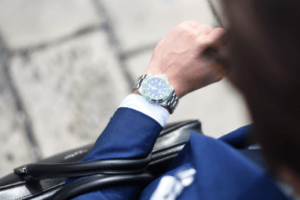 If You're Being Sued
The first thing you need to do upon hearing that you're being sued is to immediately contact an attorney so that you do not miss any deadlines. An attorney with experience in the area of law in which your lawsuit involves will be able to give you the best advice on how to proceed. He or she can tell you how to respond to the claims, what your defenses may be, and how to prepare your case for trial. In most cases, your attorney will serve as your agent in court, and will take the responsibility of filing legal forms, talking to the judge, presenting your arguments and generally minimizing the impact of the lawsuit on your life. Attorneys at Skinner & Associates can also help you attempt to settle your case before trial.
If You're Suing
Whether you've been in an accident or have a financial dispute, you may have a claim against someone else. Before suing, the attorneys at Skinner & Associates will discuss the merits of your claim and possible outcomes. Sometimes, alternative dispute resolution such as mediation could assist you in settling your claim without a trial.  At times, settling a case without a trial could save you the cost of taking depositions and hiring experts.
If you're looking to sue, or are currently being sued and need the opinion and guidance of a lawyer, contact Skinner & Associates today. We can guide you through the entire process, and help you along every step of the way. Call or email us today at 614-664-0200 or info@skinnerattorneys.com. Please visit our website to learn more about the services we offer.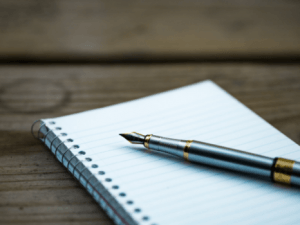 The information at the Skinner & Associates, LLC website is intended for general informational purposes only and not as specific legal advice. Use of this site is not intended to and does not in any way establish an attorney-client relationship. Visitors to this site should seek professional legal counsel regarding their specific matters. Attorneys at Skinner & Associates, LLC would be pleased to speak with interested parties, but we can only represent clients where we are licensed to practice, and where no other bar to representation exists. If the information provided by this website does not comply with the legal or ethical requirements of a particular user's state or country, we may be unable to represent you. Although we are a general practice law firm, we may be considered a debt relief agency because we help people file for bankruptcy relief under the Bankruptcy Code.